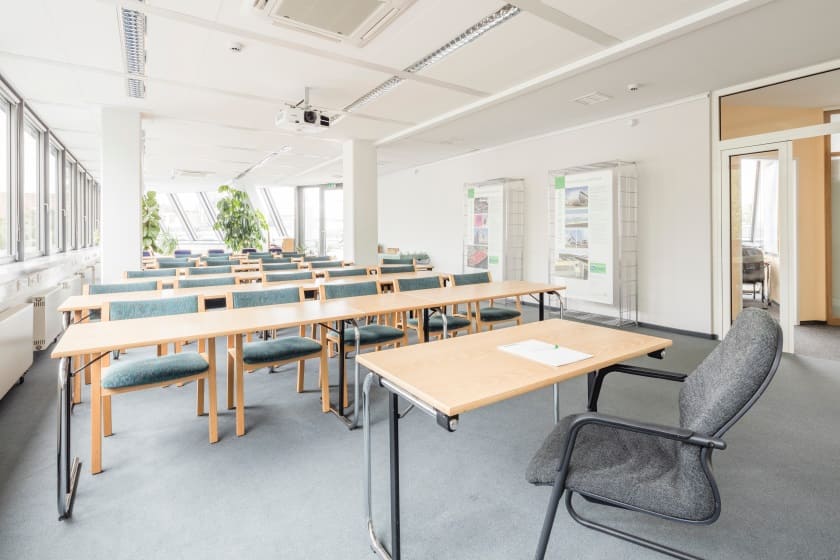 Experience the new era of classroom training
The classroom training is more engaging than ever before. It is now a powerful mix of visual learning, live notes sharing, live assessments, cloud labs, cloud storage and in-person mentorship.
Live notebook
Cloud labs
Live assessments
I really appreciate the effort taken by Programink team for a certificate and job oriented training. The course also covered mock tests and a detailed exam guide. The trainers were very supportive and conducted a revision session before the certification exam.
Well structured course. The course gives a great understanding about how we will be working in real time. This was the best course for a beginner like me.
Career oriented training by very skilled and professional trainers. I could reach them again and again for my doubts. The study materials given were also the best.
The best thing about Programink is the clear road map for certification and placement. The faculties are very experienced and the extra effort they take to assess every student is quite commendable.
The course is very useful to me. Programink has delivered all the promises they made to me as a beginner, during the admission. Ram sir is the best trainer I have learnt from. You can also use this opportunity to learn.