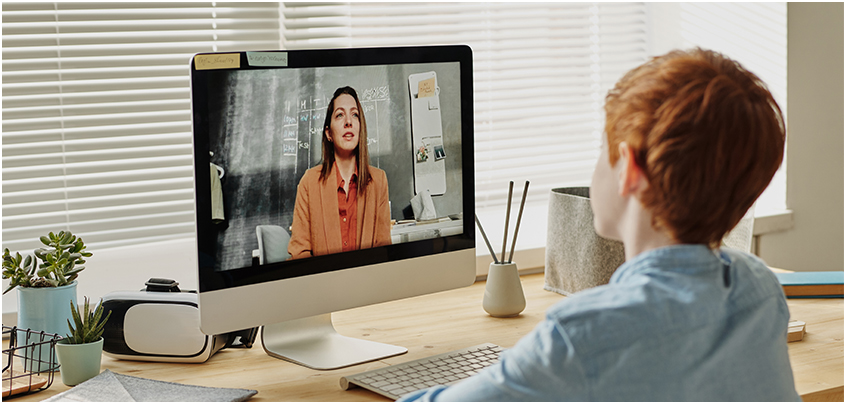 what you'll learn?
Key Topics
Docker in Action

Docker is an open source container platform. It is used to create, test and deploy applications. We can package an application with related dependencies such as libraries and configurations with docker containers. This enables the application to reliably run on any computing environment. Our hands-on docker training sessions will provide a deeep understanding Docker containers.

Infra as Code with Chef

Chef is a very powerful automation platform with which one can transform infrastructures to code. Chef can seamlessly automate how infrastructure is configured, deployed and managed across your network irrespective of you operating in the on-premises, in-cloud or in a hybrid environment.

CI/CD Pipeline Using Jenkins

Jenkins is an open source automation server. It helps in automating activities like build, test, package, deployment. It is a key part of devops toolkit because it enables teams to build CI/CD pipelines.

Hands-on Git

Git is a distributed version control system. It is very popular and widely used for tracking changes in source code during software development. Programmers can coordinate as well as track changes in any set of files. Git aims at data integrity and support for distributed workflows.

Decoding Kubernetes

Kubernetes is open source container orchestration tool. One can discard all the manual processes required in deploying and scaling of the containers with Kubernetes. Kubernetes is very useful environment where microservices architecture is predominant.

Hands-on Ansible

Ansible is a configuration management tool. It is an open source and can help in improving the reliability, consistency and quality of IT infrastructure. Ansible can also help in provisioning infrastructures depending on requirements.
FAQ's